Collection: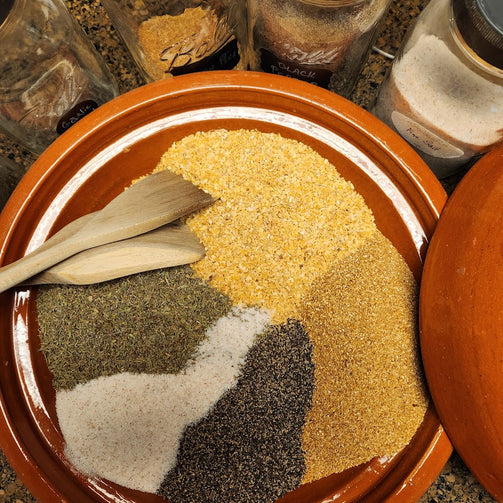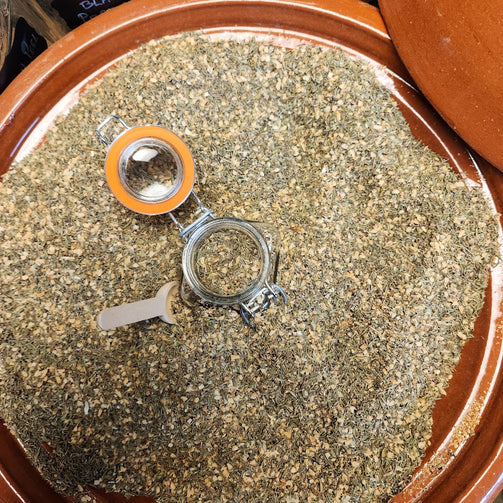 Collection:
Lemon Thyme Herb Blend
Lemon Thyme Herb Blend
Regular price

Sale price

$7.50
Tax included.
Lemon Thyme Blend is a mouthwatering taste that you would encounter around the Mediterranean.  The combination of thyme and lemon, just shouts of the Greek Isles, where thyme grows in the mountain areas. 
Try it on roasted potatoes, lamb, or chicken.  You can even sprinkle it on a toasted bagel that is topped with cream cheese.
(Garlic, thyme, salt, black pepper, lemon peel)  
Net Weight:  1.60oz (45.4g)