Collection: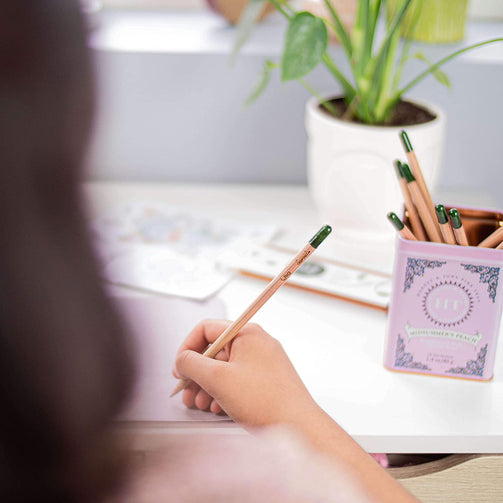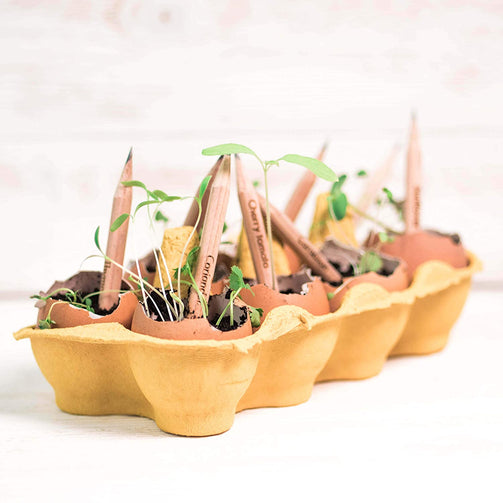 Collection:
Plantable Pencils
Plantable Pencils
Regular price

Sale price

$3.75
Tax included.
Back in Full Stock just in time for spring planting!
Each pencil has a capsule of seeds at the end, instead of an eraser.  Just turn the pencil upside down into some dirt, and add a bit of water.  Watch kids grow in creativity as their pencil actually sprouts and grows a favorite plant that can be transplanted into the garden. Once the seeds have sprouted, the pencil can be removed from the pot.  Clean it up and pop a removable eraser on the end.  Now you have the perfect writing instrument to encourage your child to journal about the plant's growth, through pictures and words.  These pencils are a great way to inspire creativity.
A memory that will be cherished for a lifetime!
Choose the plant you would like and whether you would like to pick it up in Calhoun or Rome, or have your pencils shipped to you.
Call 706-879-0848 to arrange pick up in Calhoun, in the Farmer's Market lot at the entrance to the Depot Museum 109 King Street, Calhoun, GA 30701 
OR  Choose to pick them up in Rome on Fridays, at Georgia's Rome Gift Shop, 402 Civic Center Dr, Rome, GA  30161.