Collection: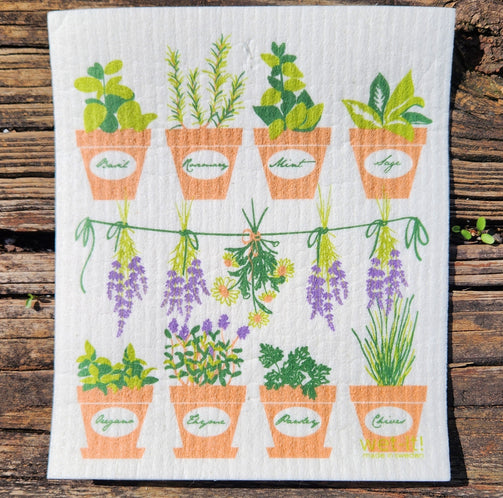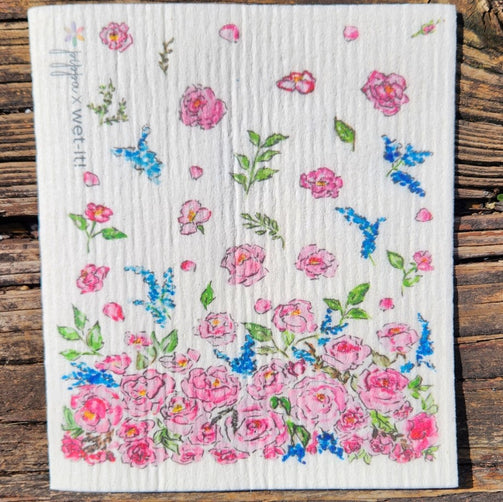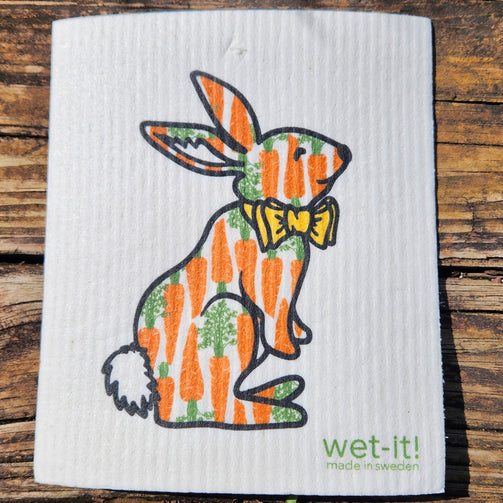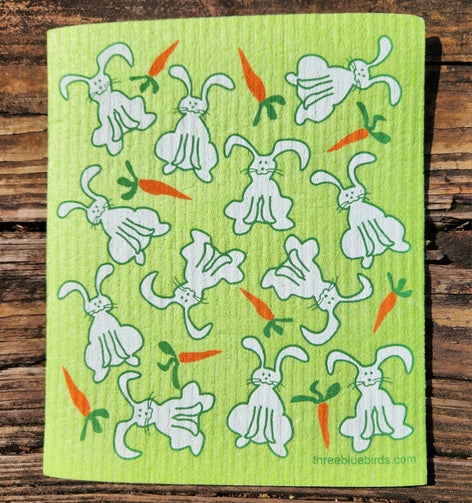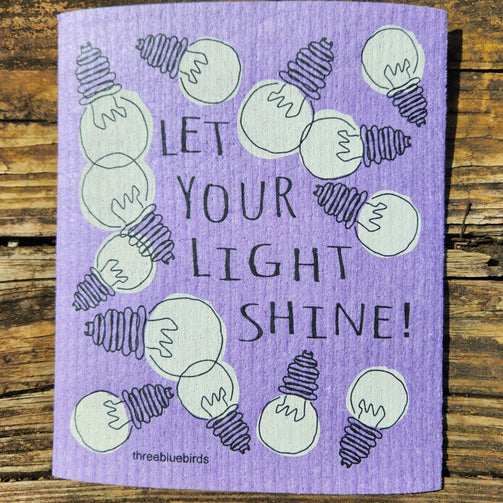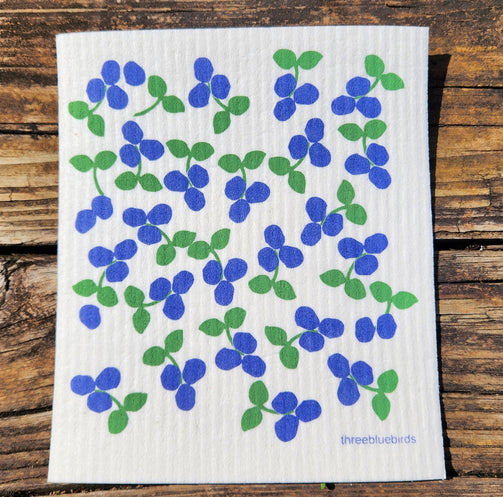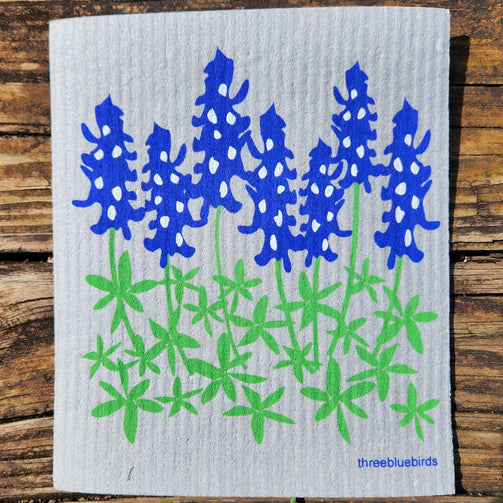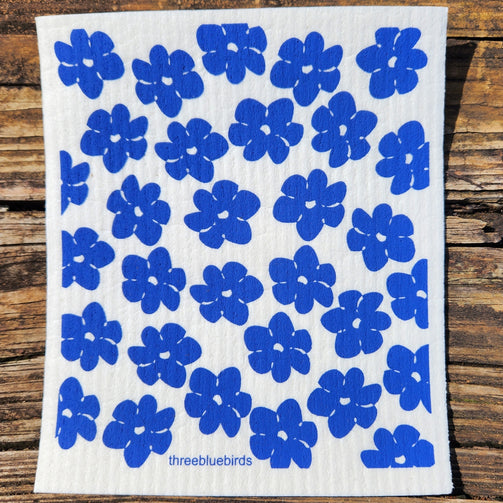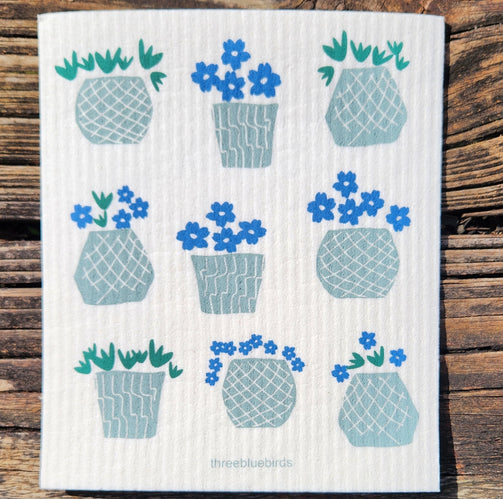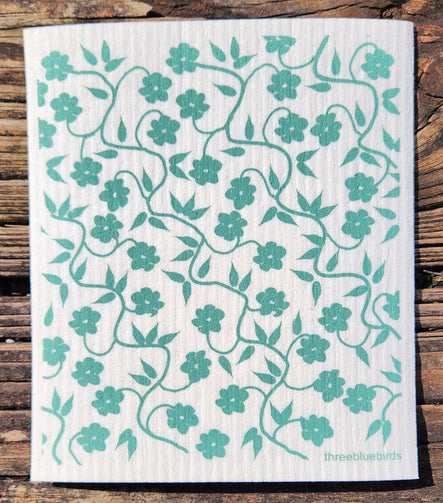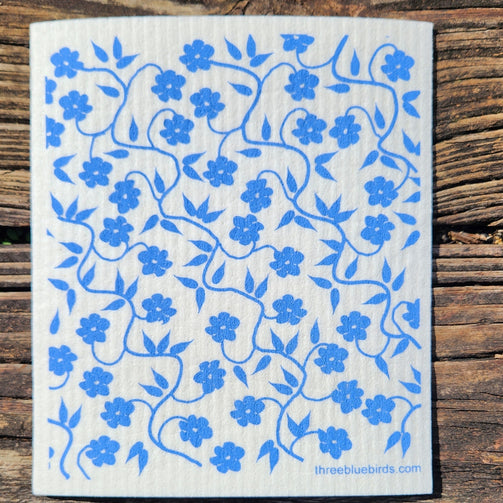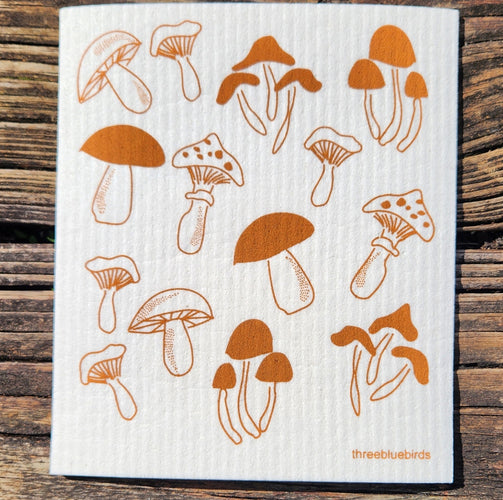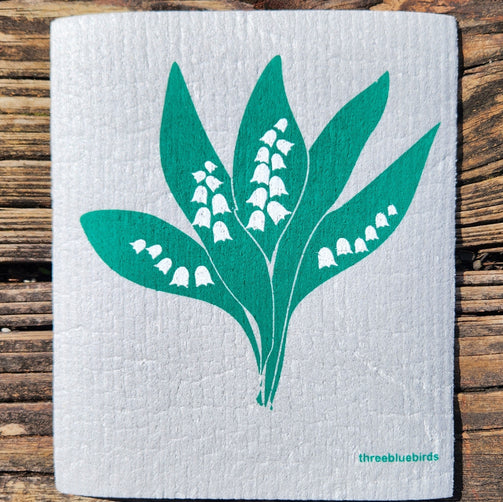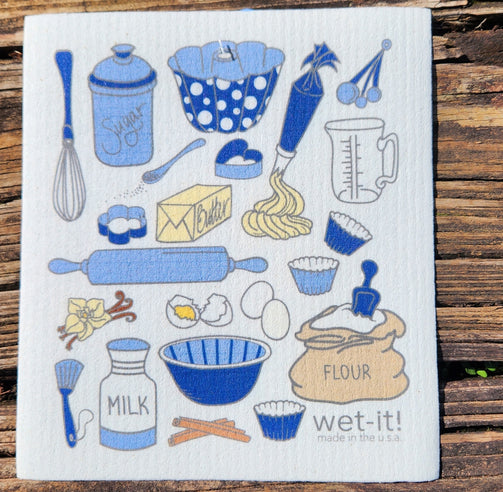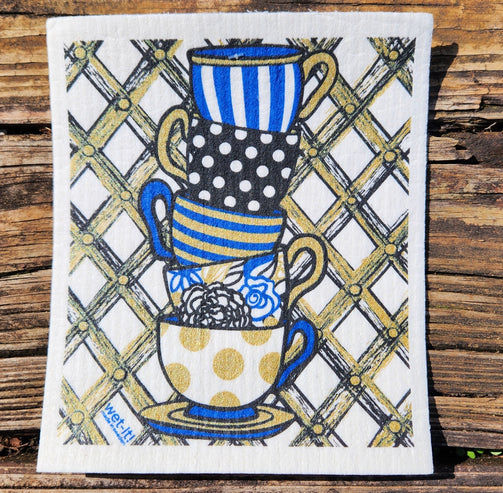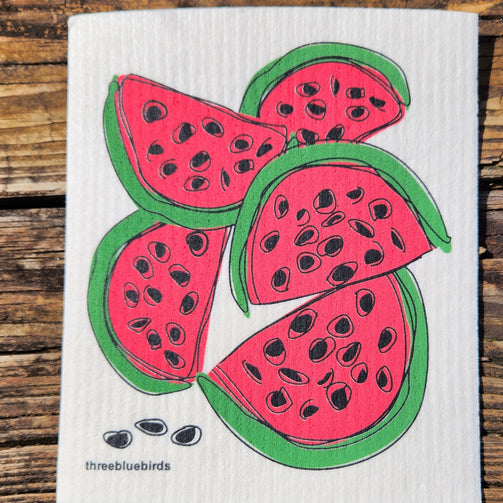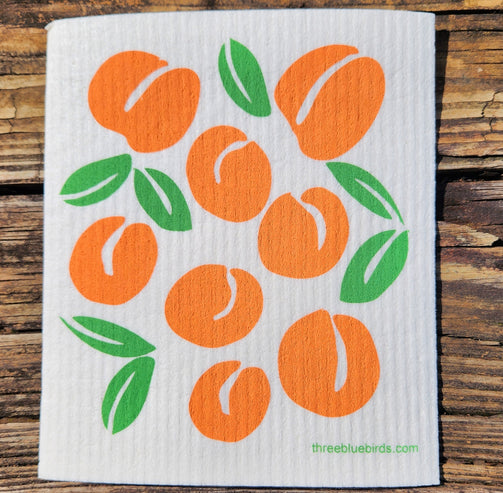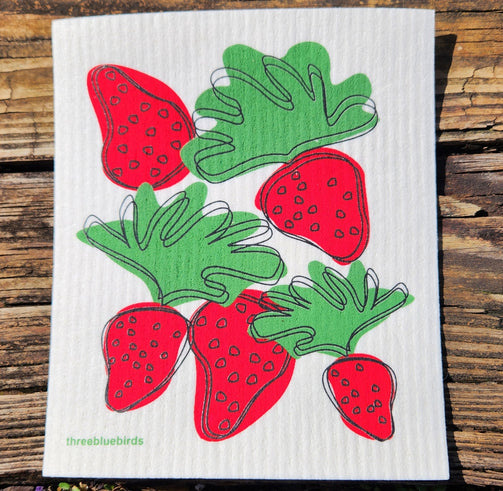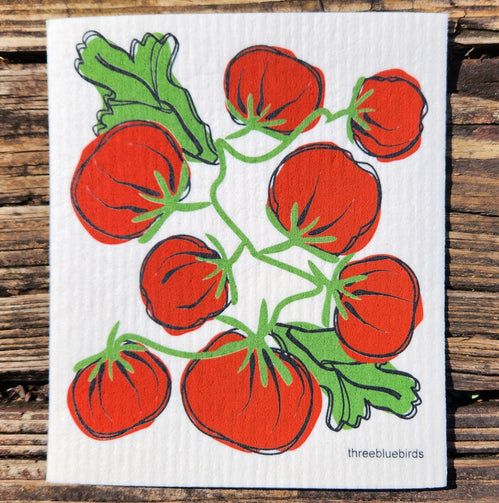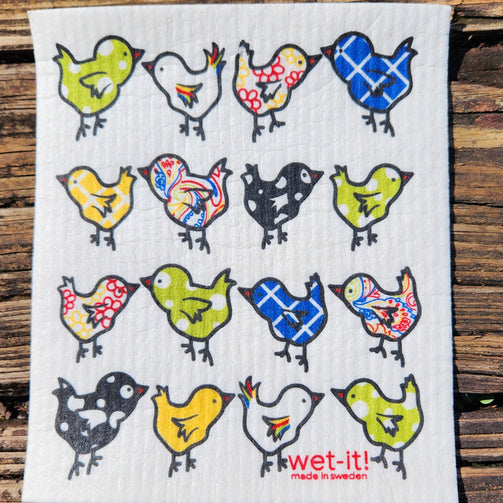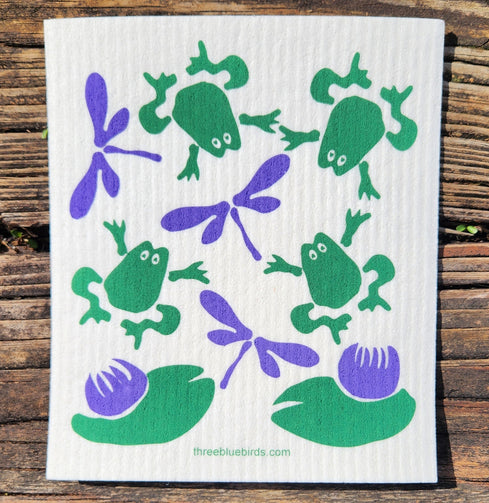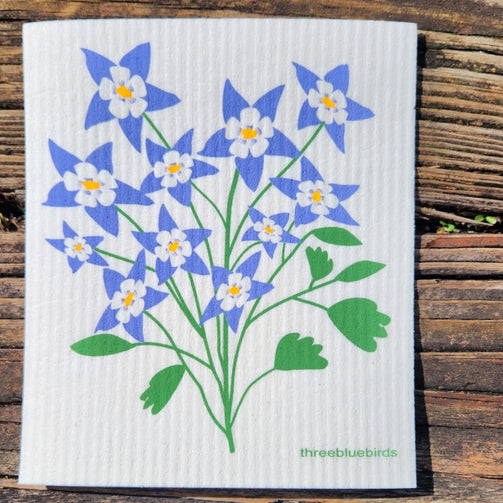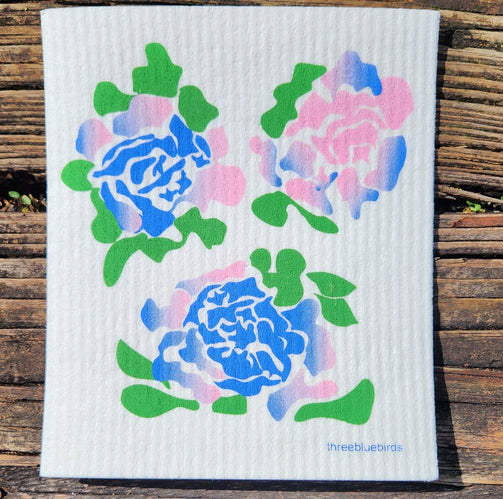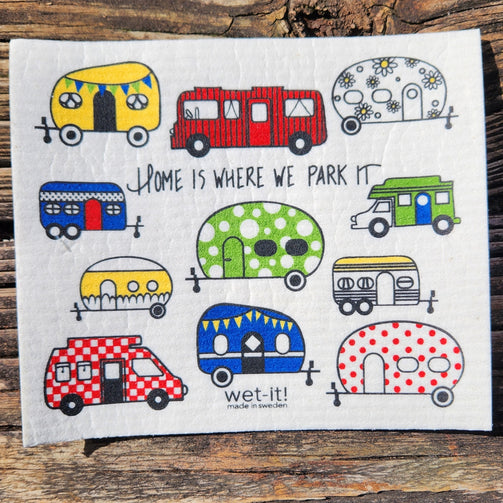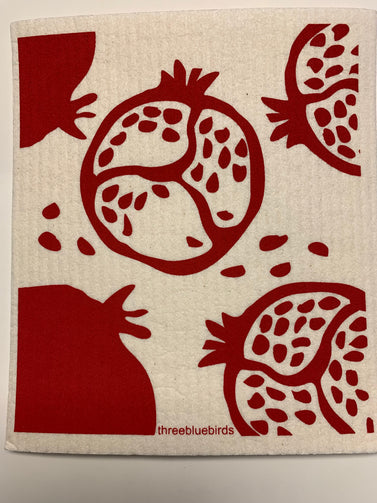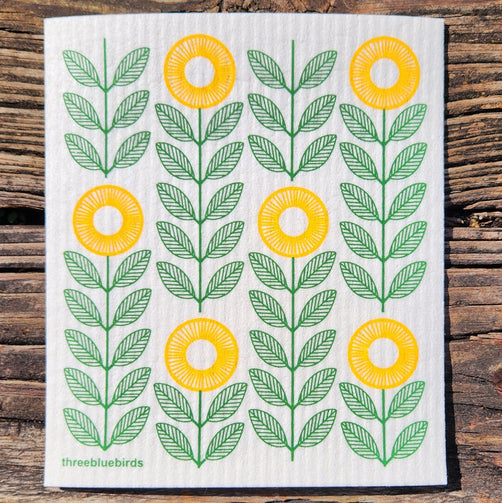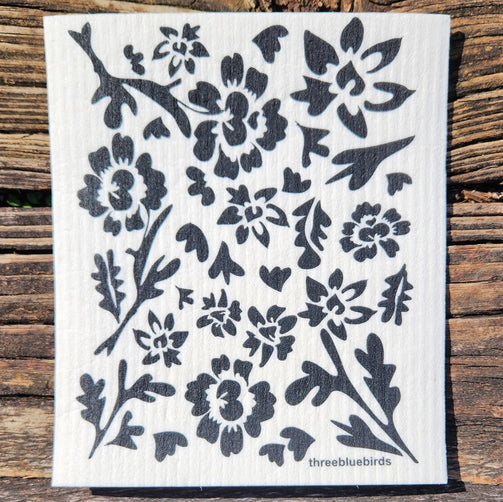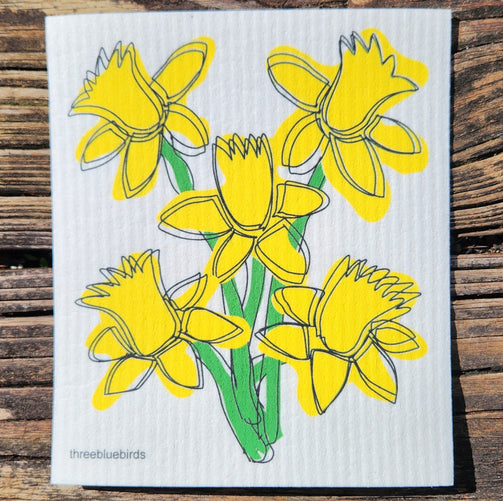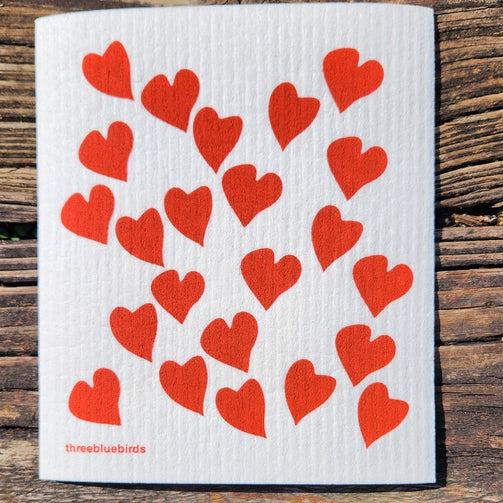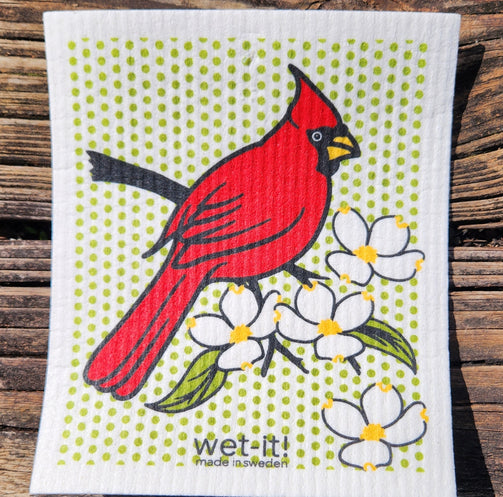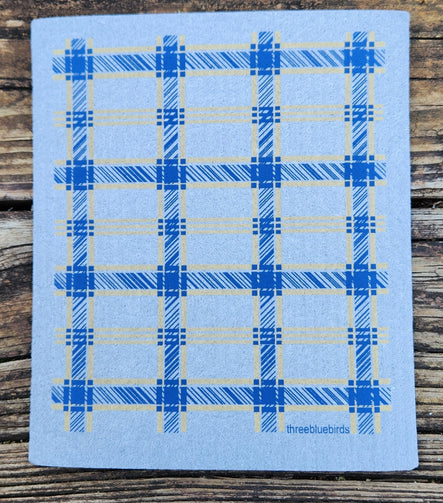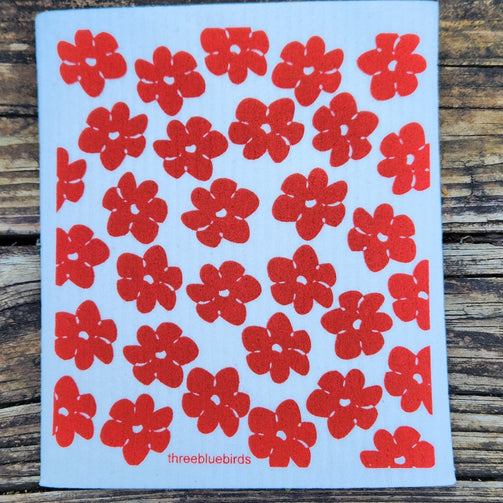 Collection:
Individual Swedish Dishcloths
Individual Swedish Dishcloths
Regular price

Sale price

$7.50
Tax included.
Make spring cleaning fun with our new Swedish Dishcloth Collection?  Stock up now!  Bring Cheer to your chores with a variety of styles, all designed and printed in the USA
USE: Wash dishes. Wipe up spills. Clean mirrors. Use streak-free on most surfaces. Air dries fast, doesn't breed bacteria like a sponge. 
REUSE: Wash up to 200 times, in top rack of dishwasher or in washing machine. Sterilize in microwave or boil briefly. 
REDUCE WASTE with these Swedish Dishcloth – it's sustainable, sturdy, and stylish. Each cloth absorbs 20x its weight.  It would take 17 rolls of paper towels to absorb the same amount.
CONTENTS:  Both Three Bluebird, and Wet-its cloths are like a reusable paper towel that far outperforms any sponges, paper towels or microfiber cloths because they are efficient, re-usable, eco-friendly, stylish, 100% biodegradable and compostable!
Call 706-879-0848 to arrange to pick up your dishcloths or have them shipped to you.
CHECK OUT THE SWEDISH DISHCLOTH BUNDLE PAGE, TOO!